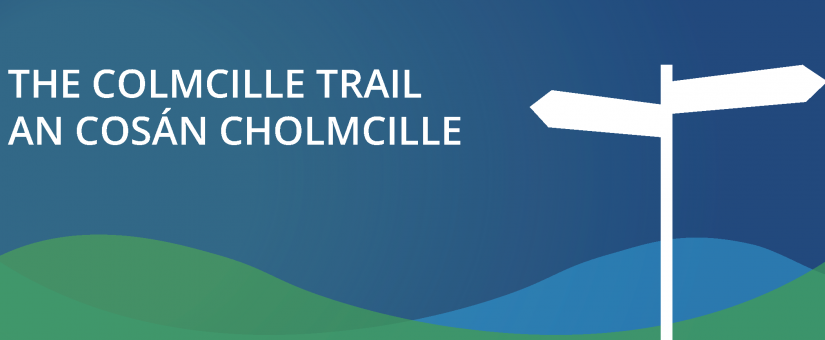 The recent online fundraiser for improvements to the Colmcille Trail in Milford ended on Monday this week. The total raised was €6,160. The fundraiser was organised by Milford & District Resource Centre, Milford Tidy Towns and Mulroy Drive. Declan Meehan, manager of MDRC, said "We are so grateful for the support this initiative received. Thank you to everyone who donated. It is fantastic to see people in the community rally around this project. It shows the appreciation locals have for this beautiful walkway, and it demonstrates the awareness people have of its potential."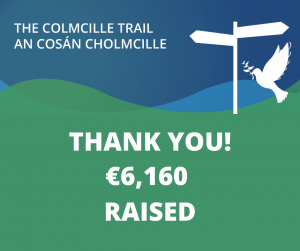 All money raised will go towards improving drainage and the surface of the section of the trail which runs from Garrygort to Ballygay along the shore of Lough Colmcille. It is hoped that improvement work will begin in spring, depending on if and when restrictions are lifted.
"In the meantime, we would encourage everyone who walks the trail to send pictures in to the Facebook page, particularly now as we enter spring" said Danny McGee of the Mulroy Drive committee. "We have received a lot of great photos which have stirred interest in the area and the trail. We hope that that will translate into visitors once the summer arrives."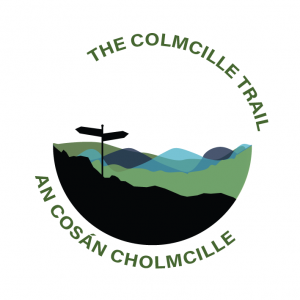 The group has also submitted an application to the County Council under the Development Fund Initiative for further funding for the trail.
"The development of the Colmcille Trail is one which will cost a lot of money over time" said James Gibbons, of Milford Tidy Towns. "That's why we need to secure money from any and all sources as we plan to make the walkway even more of an asset in the Milford area. We hope that the Councillors in the Letterkenny-Milford municipal district will back our application, particularly in this 1500th anniversary year of St Colmcille."
It is hoped that the trail will be included on the Slí Colmcille, which is a Colmcille-themed camino that works its way from Glencolmcille across Donegal to Derry, and with additional sections in Scotland.
"There is a real tourism potential here, and we need to ensure Milford doesn't miss the boat" said Declan Meehan. "We are engaging with the Slí Colmcille working group to ensure our beautiful area and trail are included in the final product. It is an exciting project which will hopefully translate into a boost in visitors to Milford as the camino becomes more well known."
More information can be found on the Facebook page: The Colmcille Trail, Milford.