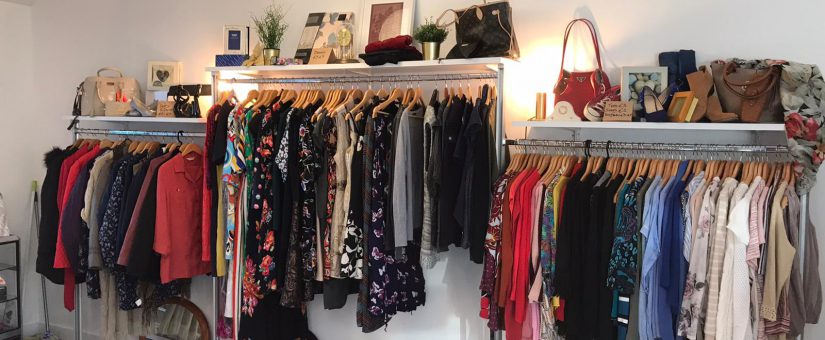 The Rags to Riches thrift shop on Main Street in Milford has reopened after a nine-month closure. Initially closed at the beginning of the first lockdown, the shop stayed closed to facilitate much-needed improvement works. The result is a brand-new modern retail unit in the heart of Milford.
The shop is open Monday-Saturday 10am-4pm and has a great stock of high-quality used and nearly-new clothing, accessories and bric-a-brac. We are always looking for people to help out and volunteer in the shop, as well as looking for donations of clothing and household items.
All money raised from the charity shop goes towards local causes, clubs and community initiatives. Last year a total of €1,500 was donated from proceeds from the shop: €500 to St. Vincent de Paul (Milford), €500 to the Swilly-Mulroy MS Support Group, and €500 to Donegal Hospice. More money will be donated to local sports clubs and youth-related projects next week.
You can find out more here.