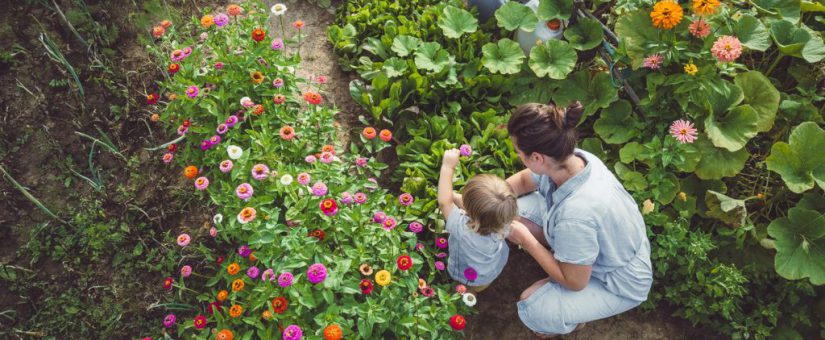 Milford & District Resource Centre (MDRC) has been awarded €5,000 by Donegal County Council to develop the existing garden at the centre into a health and wellbeing community garden. The money was granted under the Community Enhancement Programme at an LCDC meeting on Tuesday morning.
"We are delighted to be given this opportunity to develop more of the Milford resource centre into usable space by the community" said Declan Meehan, manager of MDRC. "We had identified the need in the district for an outdoor health and wellbeing space through consultation with other groups such as the MS Support Group in the area, and the Swilly-Mulroy Community Health Forum. There is an abundance of research which shows the positive impact gardening has on people's physical and mental health so it was a key goal of ours to be able to provide the space for that."
The garden will also be a key space in the community in the context of COVID-19. "We will be constructing a sheltered outdoor meeting space in the garden so it can be used by groups to have meetings where indoor meetings would not be possible because of COVID-19 public health restrictions. The space will also be crucial for one-to-one meetings for clients of social prescribing and similar services. The design of the garden will be very much based on sensory gardens so as to maximise the utility of the garden for people of all ages."
Work on the garden is expected to commence in early 2021!