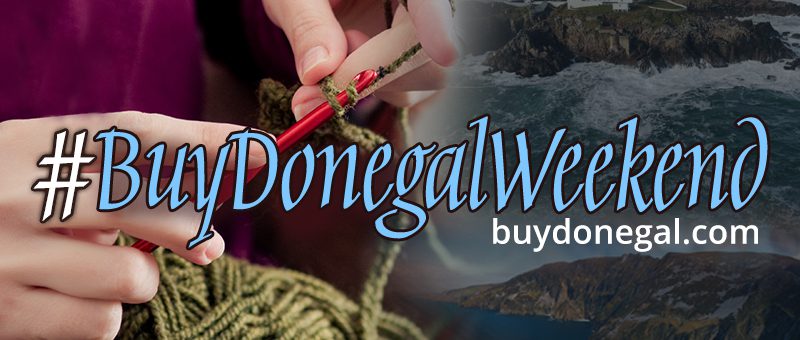 Milford and District Resource Centre is delighted to support Donegal County Council's #BuyDonegalWekeend, running from November 6th-8th. Make sure you keep up to date via the campaign's website buydonegal.com. If your business is not yet registered – make sure you do it today!
#BuyDonegalWeekend is a new initiative from Donegal County Council which aims to highlight the fantastic range of Donegal products and services available and most importantly encourages people to buy them. #BuyDonegalWeekend will take place from November 6th – 8th 2020 and offers consumers a great opportunity to buy their special Donegal gift in time for Christmas giving their loved ones something extra special from Donegal.
During the coming weeks there will be features on various businesses involved in the campaign while social media influencers will also be involved in promoting #BuyDonegalWeekend. A dedicated buydonegal.com website is now live, where consumers can go to find out more about participating businesses, their stories and special offers over the weekend
For Donegal businesses who have not yet signed up to the campaign please visit here to register your details.