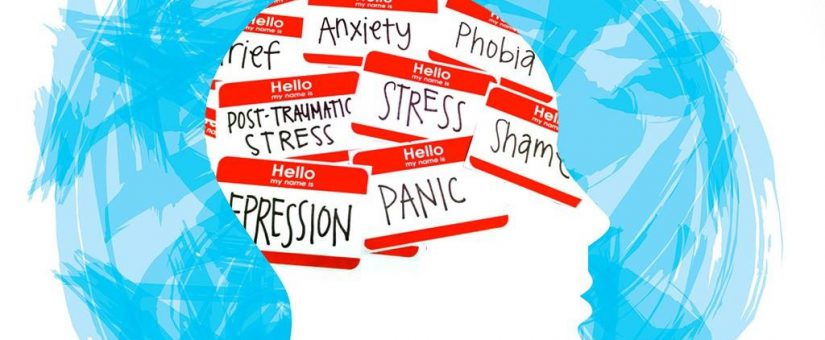 MDRC Launches Online Mental Health Course
Milford and District Resource Centre, in partnership with Donegal Social Prescribing and Shruti Sampath, will be running four weekly sessions online to help our community address how to cope with anxiety and stress during this COVID 19 crisis. The course will begin on Monday, April 27th at 11am and run for two hours weekly. The course is aimed at anyone in the wider community who wishes to learn more about dealing with anxiety and stress, and how to maintain and improve our mental health. The course is free for anyone who wishes to register.
The course is called Caimenna, which means 'small steps together'.
Shruti Sampath will facilitate the course online and will be using mental skills like goal-setting for enhancing motivation, improving focus and commitment, which can help direct the energy and focus towards achieving and fulfilling something, especially during this time of uncertainty. Shruti will also talk about relaxation, how achieve this and suggest different activities in the form of interventions to help with anxiety.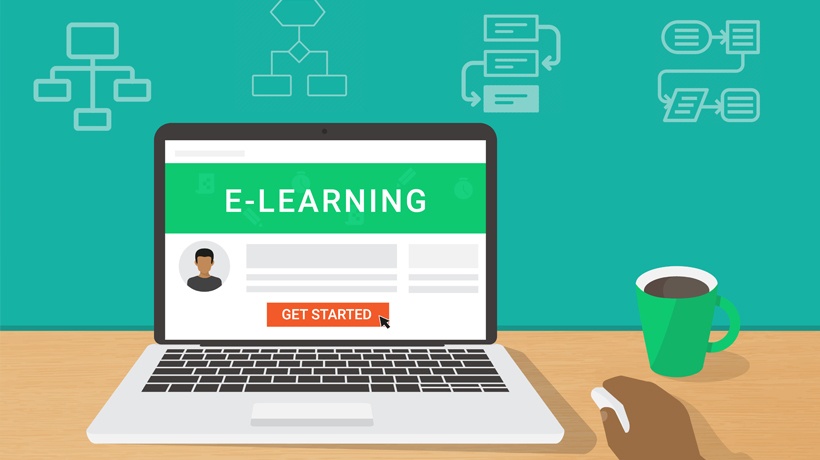 Shruti will also focus on what anxiety is, what causes anxiety, and what are the underlying factors bringing about anxiety during this period, and will introduce measures to help us all assess our progress.
The course will take place on Zoom. Please don't worry if you've never used zoom before as the social prescriber, Lesley Newberry, will be on hand to talk you through the process in terms of installation. You will need a laptop, computer or tablet with internet connection to take part.
The facilitator, Shruti Sampath, has trained in psychology and mental health at University of Limerick. She has been working in the area of personal and sports team performance for the past number of years.
Spaces are limited for this course so please register by calling Lesley Newberry 089 2157232 to book a place. You can also email lesley@mdrc.ie or contact the Milford & District Resource Centre on Facebook messenger.
These are really trying and worrying times for us all. You are not alone. Help and support is out there. Make that call, we're all in this together.