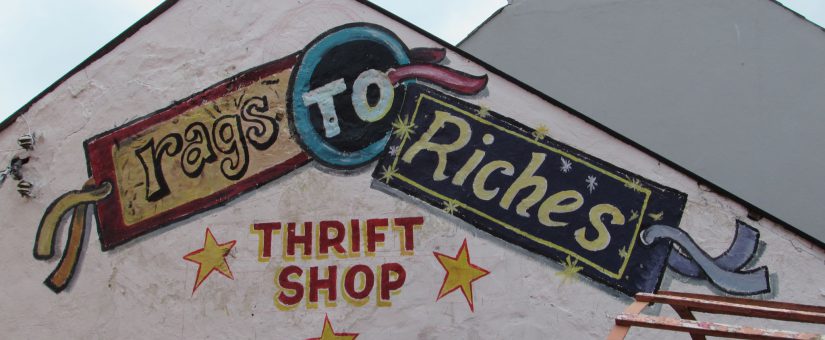 Following the statement by the Taoiseach on March 12th, and in line with advice from the HSE and Department of Health, Rags to Riches will remain closed until further notice.
This measure has been taken by management to protect staff, volunteers and customers. By reducing non-essential contact we can work towards delaying the transmission of Covid-19, avoiding putting major pressure on our health system.
We hope to open in a few weeks and will review the situation at the end of the public measures period announced on March 12th.
We apologies for any inconvenience caused. If you have any queries you can call the office on (074) 9153736.