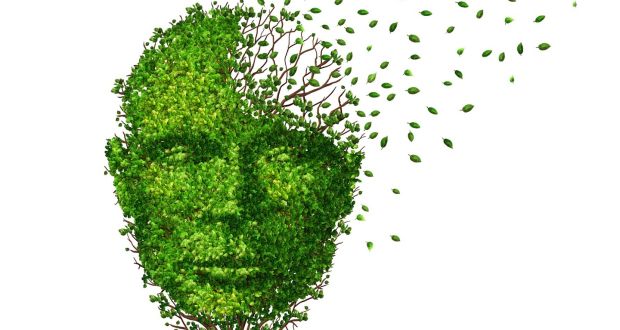 The Milford-Fanad-Rosguill Primary Care Team will host a public event on Wednesday, April 29th to raise awareness around, and provide information on, dementia. The event is aimed at those who care for people living with dementia, including family members and health professionals. There will be a number of professionals from health and support services available on the day with information stands, who will be able to answer questions and queries members of the public may have.
The event is taking place in the Mulroy Woods Hotel, Milford from 1.30pm-4pm on April 29th, is free, and is open to all. There will also be a performance of a one-hour long play, 'The Songbirds', which depicts what it is like to live with dementia. The play is produced by An Grianán Theatre and was made in association with the Ulster University School of Nursing and Dementia NI.
Milford & District Resource Centre is a member of the Primary Care Team as well as the Swilly-Mulroy Community Health Forum. The Milford-Fanad-Rosguill Primary Care Team identified dementia as a key issue which needed to be highlighted in the area as it is a growing problem for people across the country. According to the Alzheimer's Society of Ireland 11 people are diagnosed with dementia every day in Ireland. 63% of those living with the condition live at home, often cared for by family. It is estimated that half of people who have dementia never receive a clinical diagnosis. It is for this reason that the event is taking place – to raise awareness and to provide information.
If you would like any further information you can contact Declan in the Milford & District Resource Centre on (074) 9153736.